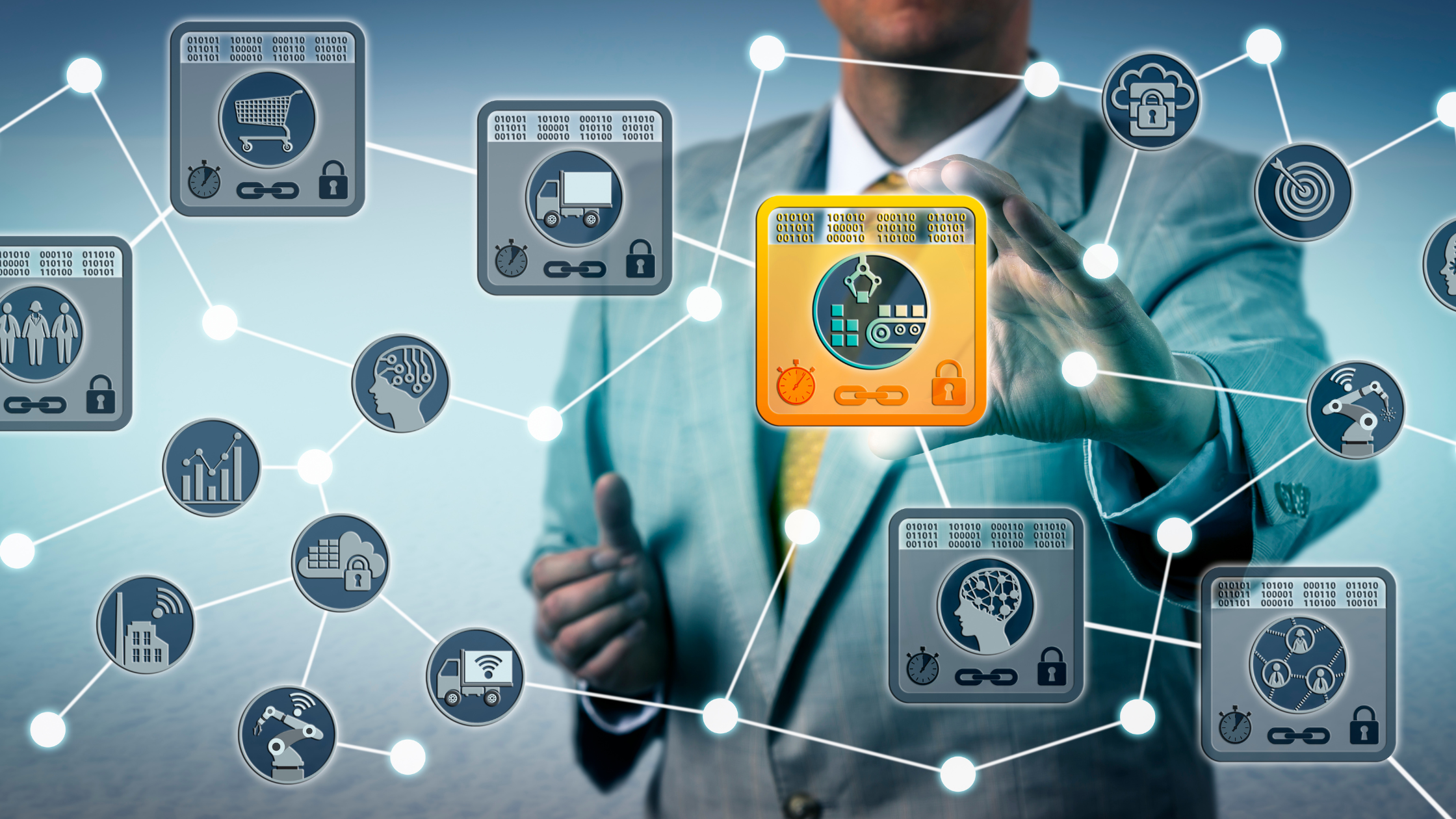 Identifying & Destroying The Supply Chain Risks
Almost all businesses rely on supply chains to an extent, including manufacturing, retail, and healthcare, among other industries. The management of a supply involves handling the flow of goods and transforming raw materials into products and services used by an organization. Making sure that this supply chain management link doesn't get disrupted is what Supply Chain Risk Management (SCRM) is all about.
In this blog, we'll explore the types of supply chains, the potential disruptions, and practical solutions to mitigate Supply Chain Risks.
The Impact Of Supply Chain And The Years To Come
Managing a supply chain process in any organization is like passing through a complex maze. You have to identify the best way possible to reach your destination through the shortest and fastest route. The only difference between a complex maze and a supply chain route is that the complex maze stays consistent, whereas the supply chain routes are vulnerable to change.
These vulnerabilities refer to a recessionary environment, existing or new geopolitical conflicts, inflationary pressures, climate change, weather events, and other emerging issues. These can in turn affect the smooth trail access to goods. It can also affect how these goods are transported to their final destination. This can include a surge in prices, port holdups, decreased availability of container and ocean freight, and surge prices, among other concerns.
Eighty-five percent of the reasons for failure are deficiencies in the systems and process rather than the employee. The role of management is to change the process rather than badgering individuals to do better.

W. Edwards Deming
In the past 10 years, logistics and supply chain has seen many improvements through automated management systems, robotics, AI, and ML, among other advancements. In fact, vendors are using Supply chain apps embedded with AI and Augmented Reality (AR) to make swift and accurate decisions. Gartner has estimated that by 2026, you will see more than 75% of commercial supply chain management application vendors deliver embedded Advanced Analytics (AA), Artificial Intelligence (AI), and Data Science.
Therefore, it is important to understand the different types of existing and emerging supply chain landmines that pose a potential risk to businesses.
Types Of Supply Chain Risks Involved, And Ways To Stop Them
When you look at supply chain risks, different kinds depend on the supply chain model adopted by the organization. Let's dissect these risk factors based on the challenges faced.
1) Cloud-Connected Supply Chain And Cyber Risk:
Companies these days have automated some of the basic supply chain processes like inventory. However, this network system can be at risk as cybercriminals get highly tech-savvy with infiltration. They can hack barcode readers or IoT devices applied at manufacturing and other operational facilities.
Solution: An effective approach is to segment the suppliers based on the advancement of their cyber defenses. Knowing which part of the chain is most vulnerable will help make a more informed course of action to minimize risk.
2) Pricing Checkpoints:
The market is always under the siege of the fluctuating gaze of economic conditions, inflation, and recession. At any rate, a supplier's financial situation defines the status of performance issues.
Solution: It is important to filter out the non-performing suppliers and narrow them down to quality in delivery processes. After that, necessary action can be taken to handle risk exposure using the right mitigating points. At Consulting and Beyond, we can provide you with effective management consulting to navigate through fluctuating pricing checkpoints.
3) Lack Of Labour:
It's hard to find skilled labour to bridge the supply chain among several supply points. This leads companies to lack the resources for building products and delivering them on time.
Solution: About 2 in 3 companies store more inventory to meet volatile shortages of products or raw materials. Apart from this, businesses can do more by devising robust organizational practices by predicting shortages and preparing contingency plans. They can also commit to software solutions that help manage inventory management, and supply and demand planning.
4) Geo-Political Unrest:
According to the SAP 2022 Supply Chain Survey, 58% of business leaders suffered supply chain issues due to geopolitical unrest. This was followed by 44% of businesses suffering from a lack of resources as a result. With worldwide changes happening, disruption in supply chain links is inevitable.
Solution: Businesses can monitor and assess their exposure to events taking place on the geopolitical level. They can then assess the levels across the supply chain links to respond effectively to impending changes. Again, AI and other emerging intelligent software can complement these efforts in collecting the right data about any geopolitical unrest across the globe.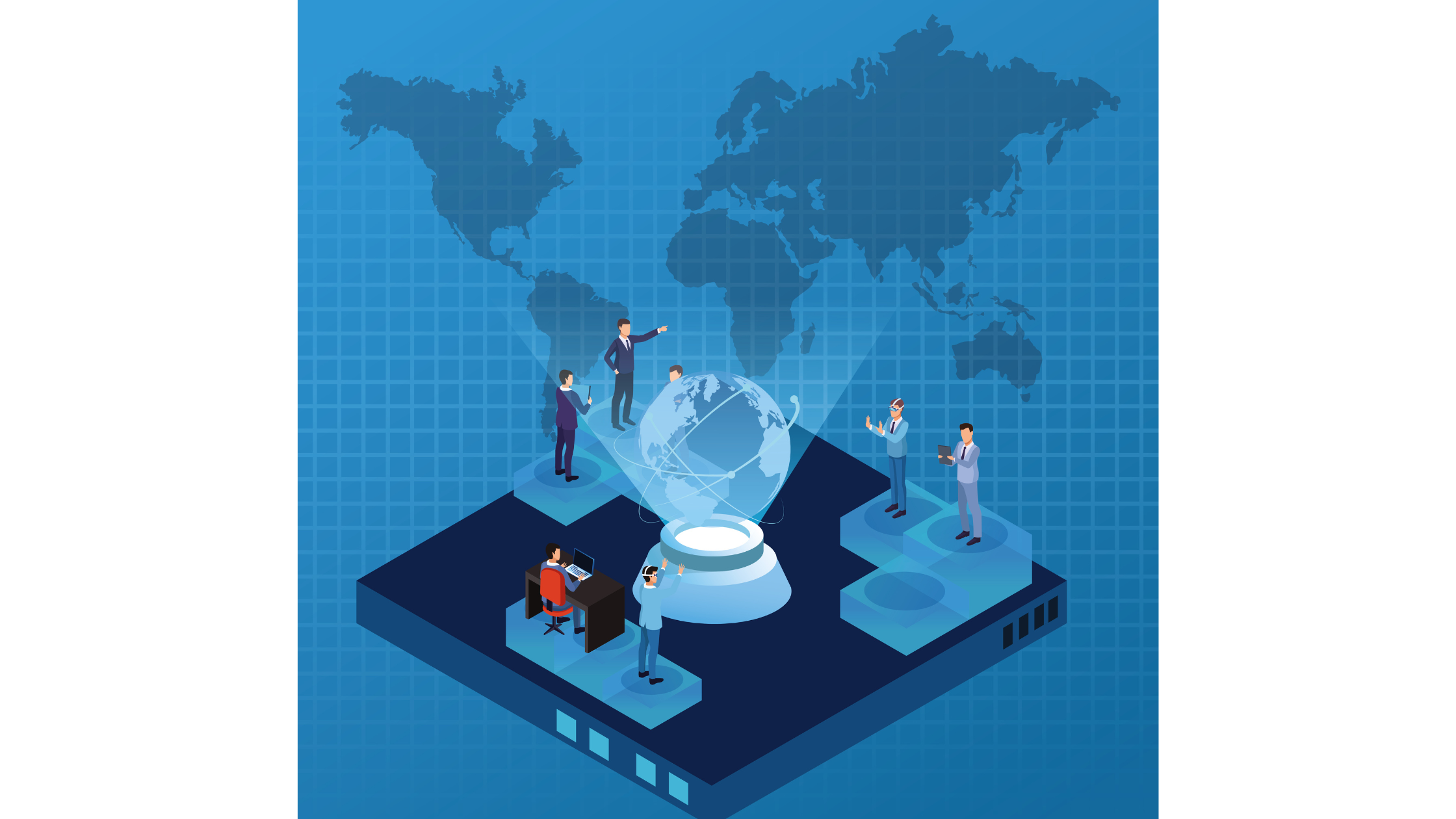 5) Climate And Acts Of God-Driven Risks:
Yet another out-of-your-hands situation can occur due to climate disruptions, from wildfires to extreme heatwaves, and so on. While businesses cannot control nature's occurrences, there are viable solutions one can adopt.
Solution: Formulate diverse plans for logistics and transportation management. The plan should be created in a way that can support different modes of transportation to compensate for and replace one transport mode from another in times of natural disruptions.
6) Meeting Volatile Demands:
These days customers want a product the moment they see it. Compared to the yesteryears, this renders the supply chain network to be expected to be more proactive than ever.
Solution: It is vital to collate customer behavior and data, including media ads on the purchasing front. Communicate the data collected to the R&D and supply chain design team to meet the postulated demands.
7) Complex Sanctions And Regulations:
While supplying goods and services across your network, complying with sanctions becomes one of the greatest challenges. Not to mention, the number of sanctions continues to increase.
Solution: Businesses must be aware of the supplier's owners, shareholders, and directors to comply and avoid the neglect of the supply chain model devised.
Businesses must switch to agile planning in order to cope with the uncertainties of supply chain risks. Apart from this, there is a need to gain improved visibility through analytics and KPIs, real-time monitoring of the supply chain processes, develop risk-resistant plans and devise sustainable practices. To better understand what your business specifically needs to manage the supply chain risks, consult us, your reliable business and financial advisory firm.