About Us

What Makes Us Who We Are
With more than over 25 Years of experience, Consulting & beyond (C&B) is a distinctive business and financial advisory firm. Our experienced advisors provide management consulting, audit & assurance, taxation and corporate finance services to numerous satisfied clients across India.
It all started in year 2000 when only 3 member are only focusing on Audit & Assurance and Tax advisory. As the years passed, the firm grow with more member and in year 2004 Corporate Finance & in 2008 Management Consulting was established with 24+ members and both of which are highly successful practice today.
Today we are having 75+ experienced members lead by two Partners and comprising of CAs, MBAs from Premier institutes, industry experts, CWAs, CSs, graduates, interns and articled assistants. Our work-life balance enables us to attract and retain the best and brightest people. We're passionate about helping our members to achieve their potential. When our members achieve their best, we can help our clients achieve their best too. Our talented and motivated members make Consulting & Beyond a great place to work. That's why our client retention is 90% today.
We have worked across manufacturing, apparels, Electronics, Education, Construction, Healthcare, Services, E-commerce, Software industries in India.
We deliver customized solutions that resolve our clients most significant issues and create lasting competitive advantages. We ensures that the business is fully analysed, optimized, supervised, controlled, and reported, making it easier to operate efficiently and effectively and focus on organization growth objective. Consulting & Beyond also looks beyond standard solutions to develop new insights, mobilize organizations, drive tangible results, and make individuals and companies more capable.
Umesh Golecha
Managing Partner
Rathandeep Umesh
Managing Partner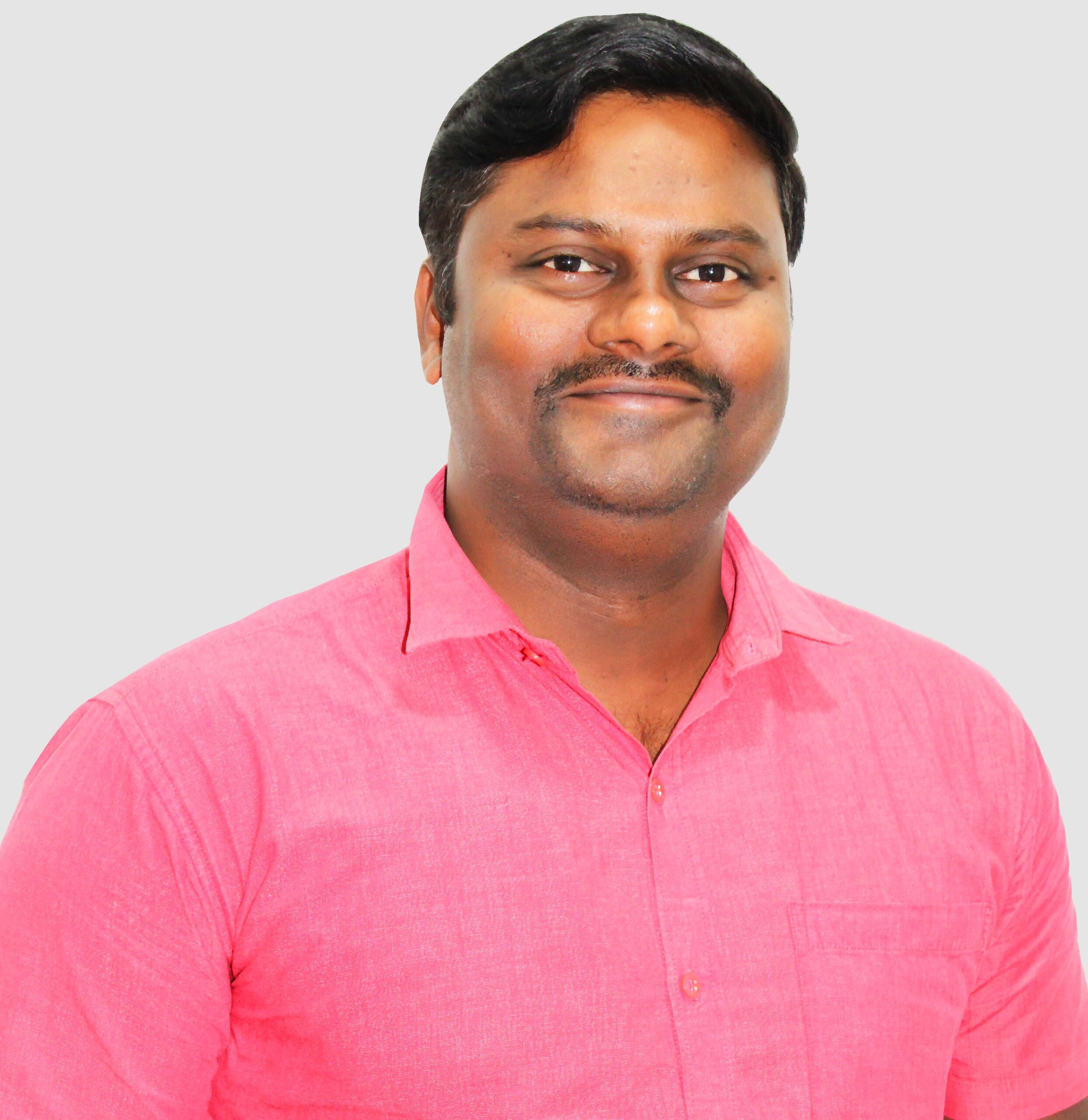 Saravana Kumar
Sr. Manager - Management Consulting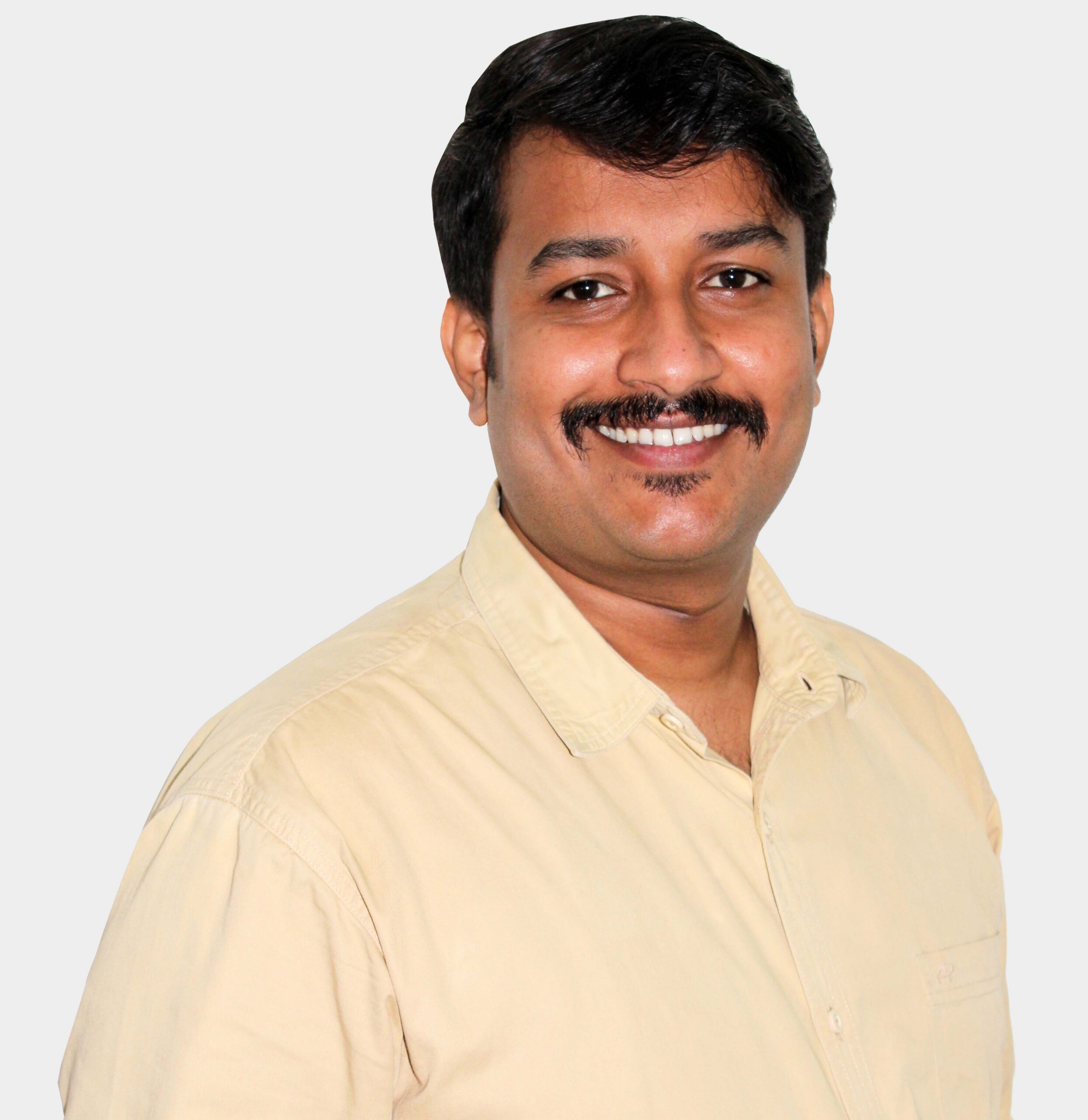 Amal Nair
Manager - Management Consulting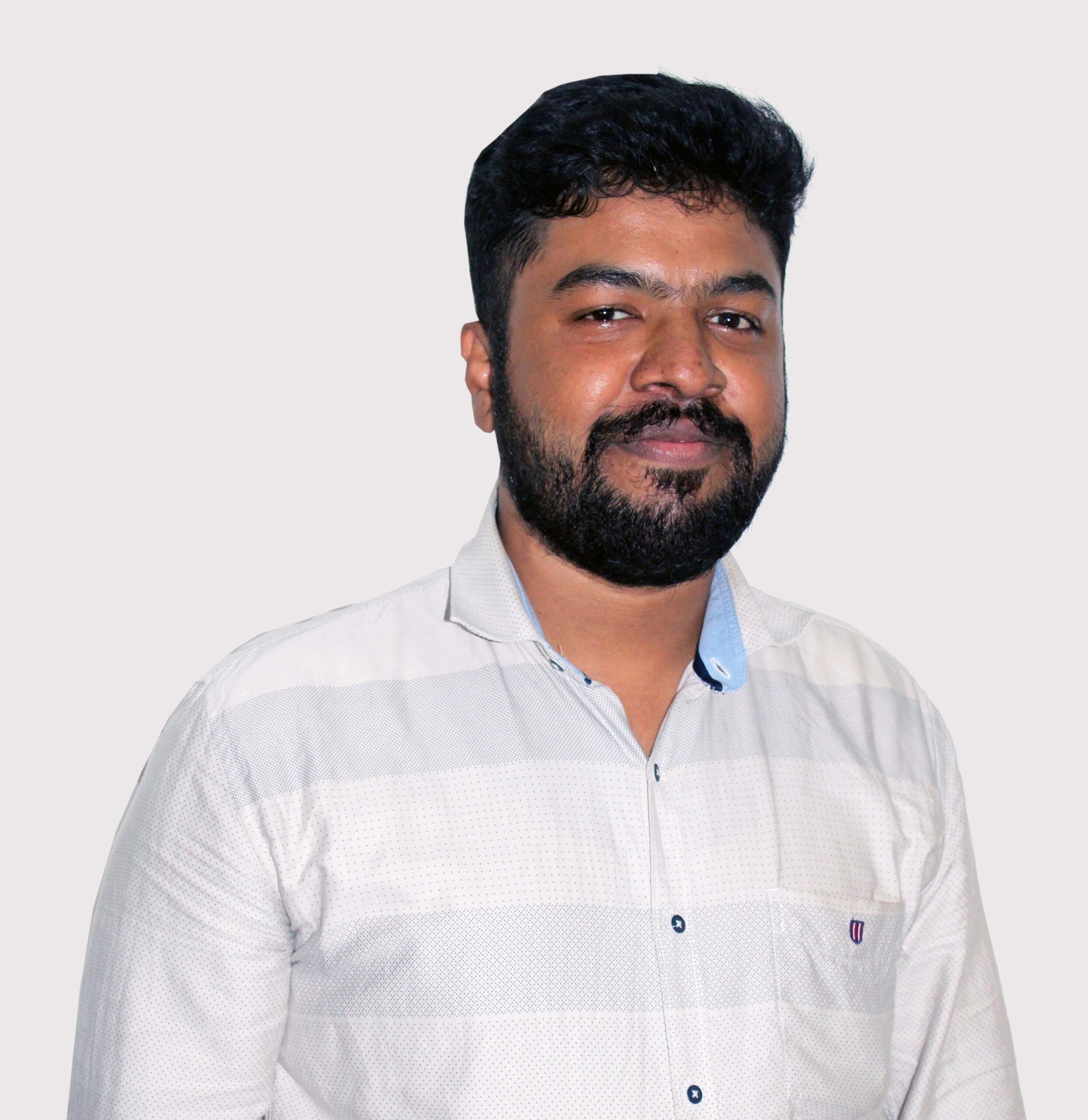 Ramakrishnan S
Manager - Audit & Assurance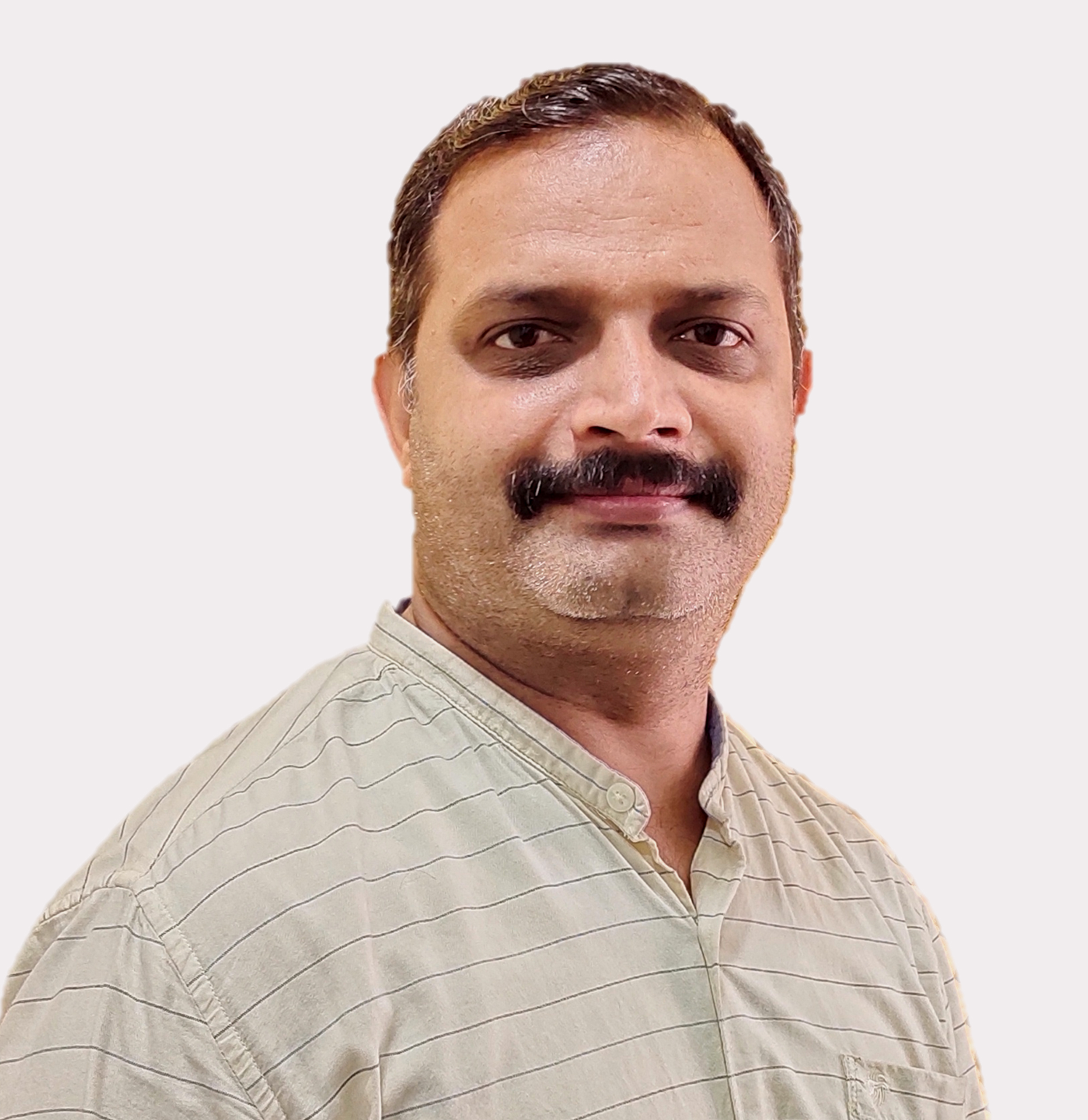 Manikandan
Manager - Taxation
Arun Babu
Manager - Corporate Finance
Our Success Stories
"C&B brought in robust processes and improved accountability across activities. They've delivered many benefits - production time reduction, fabric cost savings, reduced cash holding, etc. More than 90% of the organization is now systematic. They have strong implementation of recommendations – provided us real change and benefits."
"We have engaged C&B for streamlining our inventory management system. The system has several checks and balances and also helps us in tracking the goods from the suppliers point till it reach the store. We have been using this system for more than a year and we are very satisfied with the results"
"No matter how big we become, I'd always want to have C&B's expertise available to us. We are satisfied with the standard of service offered by the C&B team. One thing which deserves more appreciation is the creation of a system that allows the day to day activities to be carried out systematically, relieves me effectively from carrying routine tasks"
"We needed to redo our approach and processes to see growth again. Many consultants came and gave ideas but they were not actionable. We are lucky to have found C&B who have a game changing approach of solving everyday financial and operational challenges. C&B's existing clients are its biggest brand ambassadors!"
"C&B's expertise in strategy consultancy & process management was key to maximizing the business benefits of our Advanced Eye care centers…They have met our expectations and demonstrated excellent understanding of our business needs and most importantly, demonstrated workable and effective results."
"We have met many consultants advising us on what to do, but C&B did not stop with that - they went beyond and made it happen . Their change management approach is practical and result-oriented. They enabled us to focus on our business growth instead of being tangled with daily, operational issues"
"On the course of our growth journey ,we realized that we did not have a control of our expenses. We appointed C&B team to conduct budget & variance analysis for us. It resulted into various takeaways which helped to control our expenses. Good thing about C&B is they are ready & eager to work as per the clients need even though its out of their way"
Contact Us