Assess your Manufacturing cost to Unlock efficiency and improve profitability
Manufacturing costs are the costs incurred during the production of a product. They include the cost of materials to manufacture a product and the costs to convert those materials into finished products.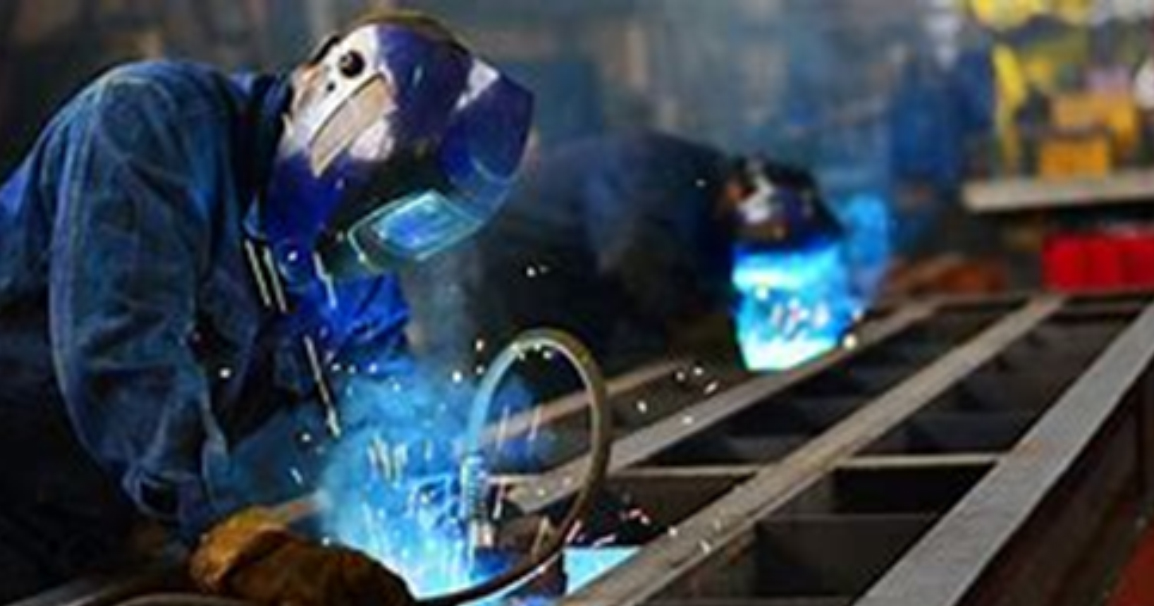 How to identify your manufacturing costs:
Identifying and assessing your manufacturing costs is vital in order to offer competitive prices while still earning profits. Furthermore, calculating manufacturing costs is trickier than figuring out service or wholesale businesses' costs. Even if we omit research and design ,Manufacturing costs are divided into three major categories:
• Direct materials: The cost of the materials that are traceable to the product.
• Direct labour: The wages and fringe benefits earned by the individuals who are physically involved in converting raw materials into a finished product.
• Manufacturing overhead: All other costs incurred in the manufacturing process. These indirect costs include repairs and maintenance, depreciation of the manufacturing equipment, utilities, salaries of manufacturing supervisors, etc.
Estimating manufacturing costs:
To estimate the manufacturing costs a Bill of Materials (BOM) is required which consists of a list of required materials along with their costs and quantities.
The Routing list shall be prepared which includes the list of operations to be undertaken to produce the final finished good with respective estimates of the time and costs of each operation.
The over head costs are setup and maintenance cost to make everything functional.
The total of costs from the BOM and the Routing will result in the estimated cost of manufacture.
As these estimated costs may not be accurate, it is advisable to add some reasonable buffers to cover any unexpected expenses.
The only method that allows you to choose valid buffers is analysis: after the manufacturing process has started, all costs must be documented and compared to initial estimations. If this is done, after several projects, experience will aid in choosing the appropriate buffers. In essence, calculating costs is a complex task and should be perceived as a continuous process.
Major manufacturing costs:
In manufacturing, cutting unnecessary costs through lean manufacturing methods is a sure way to better your company.
There are a few production costs that you should keep an eye on in order to ensure that revenue is growing as much as possible.
1. Labour:-
The most common cost in manufacturing is labour. Labour costs include wages, taxes, payroll, benefits, and other additional costs such as occupational injuries. It also includes human mistakes like defective products and wasted material.
Many workers prefer creative and engaging work over tasks that are monotonous, highly repeatable or works that require precision. Implementing automation in these tasks is the simplest way to save on labour costs while decreasing lead time and improving product quality.
2. Electricity
Electricity is another common cost that manufacturers must account for during production.
Overheads can be pricy, especially if you aren't using lean manufacturing practices. Using power factor correction equipment will help keep your energy costs low by managing the amount of energy that is used by your equipment during production.
Other lean manufacturing practices include cutting out unnecessary steps in the production process to reduce lead time and cut energy costs.
3. Quality control
Lacking quality control is a huge cost in manufacturing. When a product is defective, throwing it away leads to huge wastage. However, when a defect isn't caught and the product is sent to customers, the recall can cost millions of dollars.
Taking the time to develop a comprehensive quality control management system will save both reputation and recall costs. Standardizing this process will also reduce lead time, allowing you to take on more demand.
4. Repairs
Equipment breakdowns can be expensive. Not only do you have to pay for repairs, but unplanned downtime can have a disastrous effect on your profits.
5. Space
Warehousing space is pricy. Making the most out of your current warehouse space is the best way to save on space. Consider storing unused tools and equipment elsewhere to remove clutter from your warehouse and focus on operations as opposed to storage.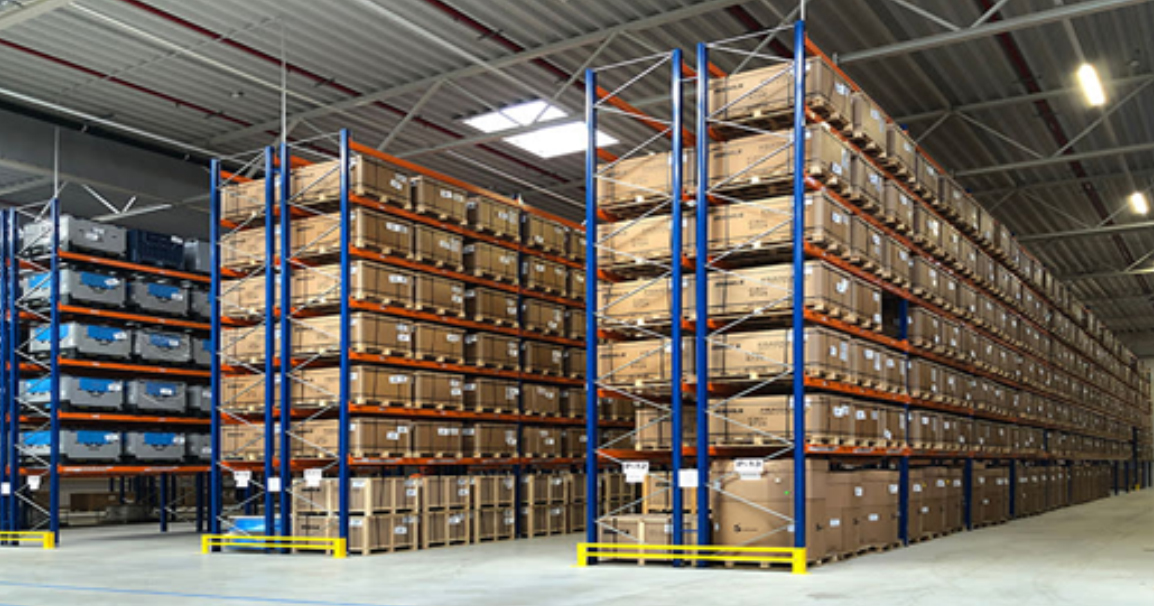 You can also make use of the vertical space in your warehouse. If you have room to fit a second level, consider adding steel platforms and other access structures to create a second floor. This will double your working space in the warehouse and allow you to increase production.
Effective ways to reduce your manufacturing costs
It is important for manufacturers to choose cost saving ideas in order to reduce their manufacturing costs whilst maintaining the quantity and quality of the different products to grow their businesses. The following methods can help minimize manufacturing costs while improving your business efficiency.
1. Controlling Material Costs
The simplest way to save manufacturing costs is to cut the material costs. This can be done by tweaking the design of products and utilizing all the resources available. It's important to choose product components understanding their cost implications.
Opting for a simpler design and cost-saving raw materials can improve profits of a manufacturing concern. In case of any leftover raw materials, sending them to a recycling centre or using them to manufacture a different product instead of disposing them off can help in increasing revenue and reducing costs.
2. Better handling of Inventory & Purchases
A lower stock turnover will increase inventory costs. Therefore, it is important to know exactly when to resupply and make sure that no excess or obsolete inventory is maintained. Inventory shortages lead to backorders which require additional shipping costs and may even lead to unsatisfied consumers. Meanwhile, overstocking can cause decay or contamination (especially if you store perishable food items) and certainly requires more costs such as maintenance or insurance costs.
Investing in an inventory management system or purchasing management system will greatly assist in saving on manufacturing costs. The former helps you automate your inventory tracking, hence maintaining stock levels easily. The latter helps to manage purchases and procurements more efficiently, thus enabling easily communication with suppliers, creating purchase orders, purchasing requests and requests for quotations, as well as blanket orders for repeated ordering of items in bulk over a period of time.
3. Enhancing Employee Performance
Manufacturing employees must be able to work fast to keep pace with growing consumer expectations. As a business owner, it is a must to be able to train all employees so that they can improve their skills and productivity on the production floor. Having qualified employees can help in minimizing the turnover which leads to significant labour cost reduction.
4. Automating Manufacturing Processes
In the midst of intense competition between manufacturers, using technology to improve your manufacturing efficiency and productivity can prove to be helpful. Although it's true that the use of technology such as automated solutions requires substantial investment costs, implementing an automated solution will actually help save considerable operational costs in the long run.
An ERP solution helps to analyse your workflow, identify bottlenecks in production and automate all the complex processes. From inventory monitoring, employee management, purchasing and procurement controls to budgeting, all can be handled automatically by the system.
5. Negotiating with Suppliers
Negotiating with suppliers to reduce their price can help reduce costs. It's important to note that before attempting any negotiation, you should have always paid your bills on time. Also, the negotiation must be made for a reasonable price reduction.
Production can be expensive if it isn't monitored. By paying attention to common manufacturing costs, you can increase your profits and grow your company. As consultant there have been multiple instance where in an extensive product wise costing has helped in improving efficiencies and there by profitability.