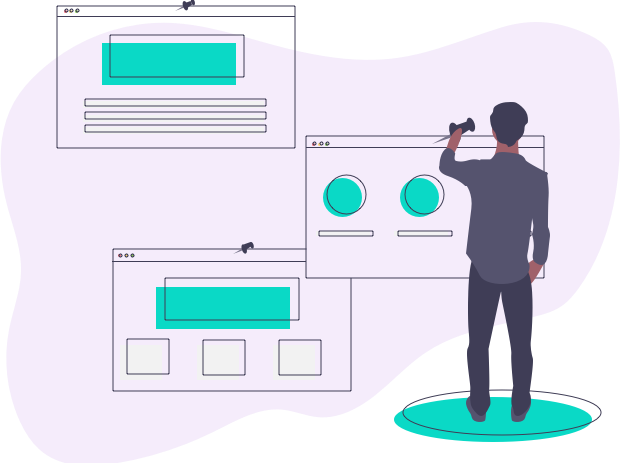 WHAT IS STARTUP FUNDING?


WHY DO START – UP's
NEED FUNDS?
The act of raising capital for a start-up venture is known as start-up funding.
Start-up owners, just like any other business owners, need additional funding to enhance, expand, grow, or start their businesses.
Most of these companies are initially funded by their founders.
Why Start-up Funding is needed for a business?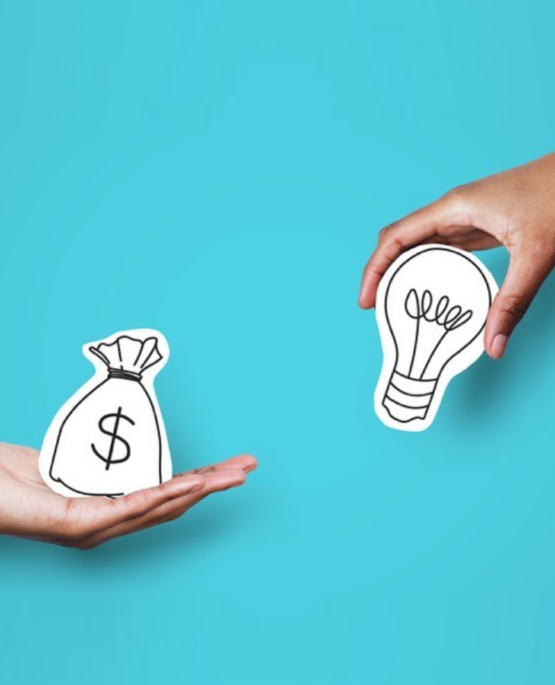 Surveys show that a lack of capital is one of the most common reasons why small businesses fail.
Capital requirement represents a significant barrier to entry for many people interested in starting a new business. For example, even a chef with incredible passion and talent must be able to afford all the start-up
costs associated with opening a restaurant, including the building lease, kitchen equipment, dining furniture, staff pay checks and business licenses
Without funding, people who don't have personal savings too dip, can't launch a business.
Below mentioned are a list of points that signifies the reason why fund raising is needed for any start-ups: –
1) To make the process of ideation to development simple
Developing the initial idea into a solid product often requires more money and a bigger team.
In order to hire more employees, attract specialists in the field and to keep operations running steadily in the development phase, its crucial to have the required amount of funds.
·Once the breakthrough idea is well perceived in the market the next step is to capture as much of the market as possible.
In order to compete in the market with other players, a business requires to increase their marketing and sales strategies for which requires lot of funds.
3)
Attract Future investors
and Growing
the Network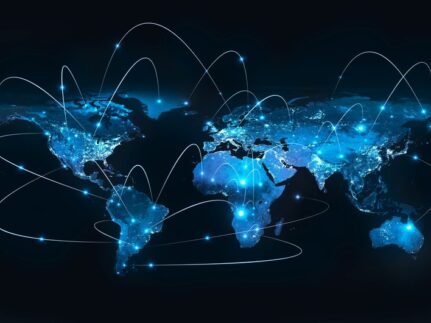 If your start-up is getting funding from venture capital, or another business form, it signalizes that you're positioned for the future.
Funding increases your visibility and attracts the attention of the market.
·It adds value to your business and shows to prospective partners and customers, as well as to future investors that you are worth considering.
Investors can help you in building your network. You can get in touch with other companies as well. Since both your goals will align, they will want
you to succeed and push you in the right direction.
4)
Expansion and development
If you want your business to grow and scale, you need funding.
Expanding could be anything from increasing the number of products and services offered, moving offices or hiring more employees.
These are all factors that need money to be able to scale your start-up business successfully.
With this, we have now seen the many reasons why the business needs funding. To conclude, The benefits of funding and fundraising for business sometimes go beyond the financial support. It can help new entrepreneurs with the guidance and support they need to become successful industry leaders.