Manufacturing – a catalyst for India's radical growth. Convert Bottlenecks into Accelerant
Manufacturing industry Overview
Manufacturing industries are the chief wealth generating sectors of any economy. These industries adopt various technologies and methods widely known as manufacturing process management. Manufacturing industries are important for an economy as they employ a huge share of the labor force and produce materials required by sectors of strategic importance such as national infrastructure and defense.
The manufacturing industry is expected to continue to grow in the next few years, and in India it has emerged as one of the high growth sectors in India. The "Make in India" initiative has put India in the map as a Manufacturing hub and to create global recognition for Indian economy. In this blog post we shall explore what are areas of focus for a manufacturing business for a profitable business growth.
The Few common bottlenecks faced are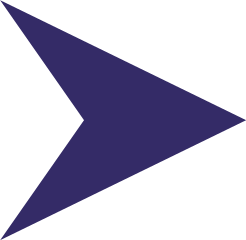 Forecasting Demand for Products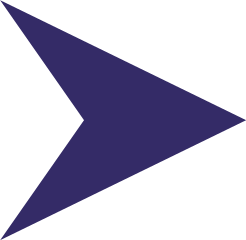 Controlling Inventory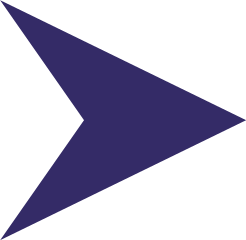 Improving Efficiency at Manufacturing Plants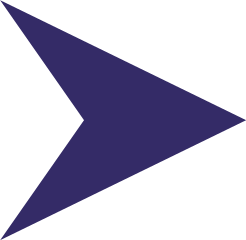 Increasing ROI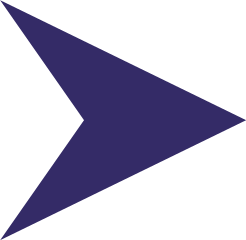 Coping with New Technological Advances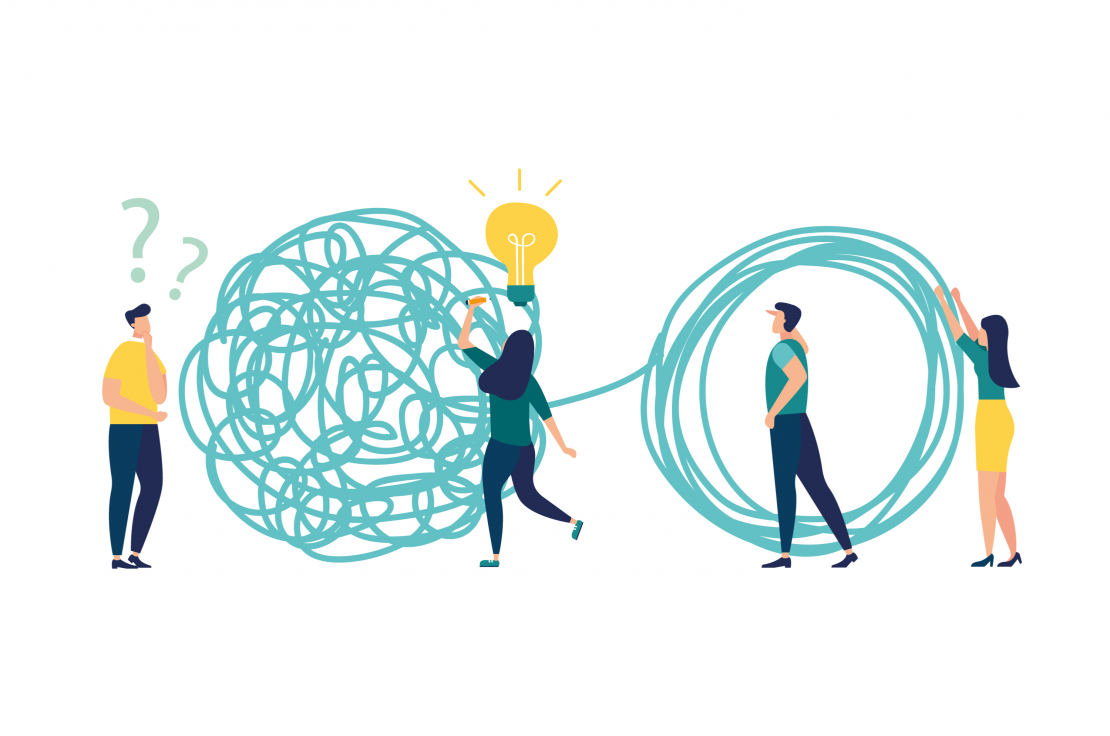 Forecasting Demand for Products
There are manufacturer who overproduce or under produce their products due to the lack of visibility of market demand. Most of them don't have advance reporting tools or skilled work force to enable them to estimate their production in near future. One of the outcome apart from incurring costs is piled up inventory and yet unfulfilled demands.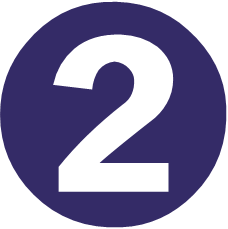 Improving Efficiency at Manufacturing Plants
Up until now, manufacturers have been looking for effective ways to reduce costs and improve efficiency at their plants. Many of them choose to sacrifice the quality of their products to reduce their production costs. The biggest challenge due to lower quality is directly on the bottom line. Improving efficiency without incremental cost is one of the key roles for the management.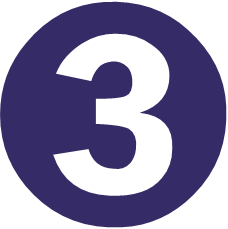 Inventory Management
Manufacturing inventory management is the process of overseeing and improving raw materials, WIP, and finished goods inventories. When inventories are not managed properly it piles up which in turn leads to working capital of the company locked up in stocks not being sold. The amount of money on the redundant stock literally writes off the profit the business made. The cost of liquidating such stocks is at times has huge impact on procurement of new product in the offering to the customers.
Increasing ROI
Increasing Return on investment: With ever increasing cost and the inability to increase price to be in market trend reduces the return on capital. Apart from this Manufacturers need to enhance their capabilities and improve their machinery to be concurrence with their production capabilities. Hence it poses a huge challenge to generate the desired returns year on year.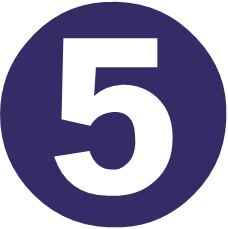 Coping with New Technological Advances
Every year, there are always new technologies on horizon, which include the IoT, robotics, and manufacturing software. The emergence of these advanced technologies certainly gets manufacturers overwhelmed; Which one of these should the company invest in? Will implementing this technology be a good decision for the manufacturing business?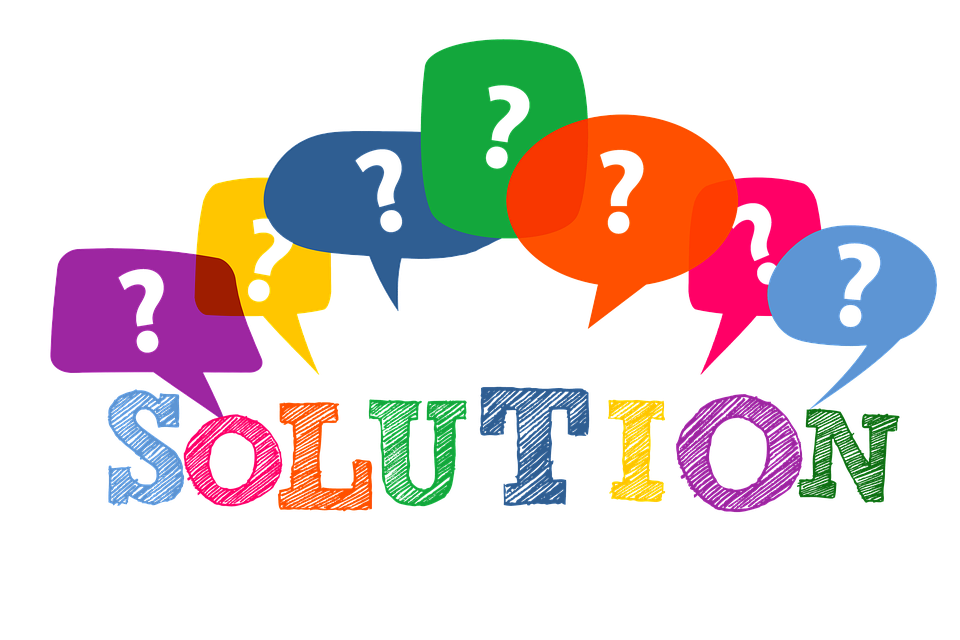 Solutions for the above common problems
1. Forecasting Demand for Products
In order to be able to forecast customer demand the right way, manufacturers should use accurate reporting tools that will help them to analyse the trend and understand the past, seasonal orders through existing and new customers in different geographies and thus enabling them take better production and fulfilment decisions. Apart from this ground level information can be collected from end users to understand their needs and enhancement of the product or service can be done.
Order based production is always a better methodology to plan the machinery utilization and outsourcing of the products.
2. Improving Efficiency at Manufacturing Plants
Many manufacturers think that increasing efficiency means cutting costs as much as possible that contributes to the decrease in product quality. But, there are actually some easy and harmless ways you can implement to improve efficiency on your manufacturing floor without sacrificing the quality of the products.
Few methods to improve efficiency at manufacturing plants are: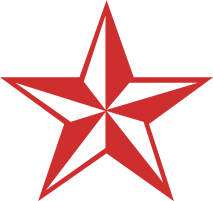 Evaluating your current Workflow & using technology to ease the same.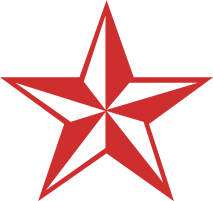 Invest in employee trainings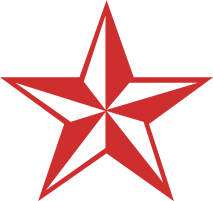 Conduct preventive maintenance.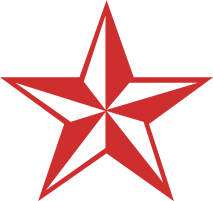 Reduce Material waste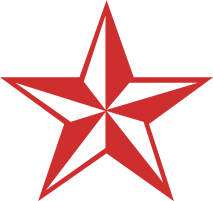 Keeping the Manufacturing Plant Organized
3. Inventory Management
When we talk about managing inventory for a manufacturing company the Inventory managers need to ensure all the raw materials are sufficient for production and all the finished goods are ready to be delivered to end users. And there need to be an understanding of bottleneck areas for inventories which could disrupt production. A shortage of inventory in one part of the production process can have a domino effect on the entire operation Something as seemingly innocuous as a has the potential to cause chaos to the entire manufacturing process.
Also, the company can use any of the following inventory management technique like
∗ ABC inventory
∗ Just in time
∗ Economic order quantity
∗ Safety stock inventory
Inventory management enables an entrepreneur to unlock his capital on time and enhances stock turns and thus profitability.
4. Increasing ROI
Effective production strategies and optimal capital infusion can help in increasing profits and thus return on invested capital.
Few methods of optimizing costs are
⑴Update marketing strategies
Manufacturers can change their marketing strategies by utilizing digital marketing, because the costs are cheaper than conventional methods This can be done by optimizing their website content, posting advertisements through search engines and social media, and personalizing email marketing campaigns.
⑵Production costs
Manufacturers can reduce production costs by changing the design or packaging materials without having to sacrifice the quality of their products and negotiate with suppliers to get discounted prices.
⑶Usage of software
With the help of ERP software, manufacturers can not only reduce production costs, but also save labor costs, control the cost of procurement, and allocate costs appropriately.
5. Coping with New Technological Advances
The capital and technical expertise required for starting a manufacturing sector has been a huge entry barrier so far, however with the gen—z in place new innovation pose a new challenge for the management team to overcome.
Avoiding New technology is certainly not a good move, because manufacturers do have to be able to adapt to any changes, including technology, to be able to stay ahead in the highly competitive market.
The best way that manufacturers can do is to discuss with all stakeholders and involve their employees to figure out the difficulties they face on a daily basis. Manufacturers also need to consider the company's budget to determine whether they are ready to invest in the desired technology, be it software like ERP or hardware like robotics. While taking decision the payback period and IRR of these need to be considered.
To Conclude
Most of the manufacturer are well aware of the solutions to the above-mentioned issues and solutions, however the challenge is in decision making and implementation of the solution. They constantly need someone to guide them at each pitstops and hand hold them to reach their full capabilities. Innovation coupled with appropriate capital and operational efficiency can help manufactures reap the fruits of their ventures successfully. Consultants firms who have worked with Manufactures have the experience to optimize manufacturing process to improve efficiencies across supply chain, reduce manufacturing cost, optimize to reach full capacity and achieve targeted profit margins. Hence while an entrepreneur in the manufacturing business is strong in business planning and strategies, major challenges on execution are managed timely through involvement of independent firms who establish processes and monitoring mechanisms supporting achievement of desired results.